One Church. Three Locations.
It's that time of year again…Christmas. It's an exciting time of family, food, lights, music, and….PRESENTS! Although these things are what often gets our attention this time of year, there was something smaller that happened over 2000 years ago that turned out to be the biggest thing in the history of the world. This series we want to concentrate on that "little" thing that happened all those years ago because it changed the world forever.
One Church. Three Locations.
Sundays @ 9:00am & 10:45am
1040 S Houston Lake Rd
Warner Robins, Ga 31088
Sundays @ 9:30am & 11:00am
101 Bear Branch Rd
Kathleen, Ga 31047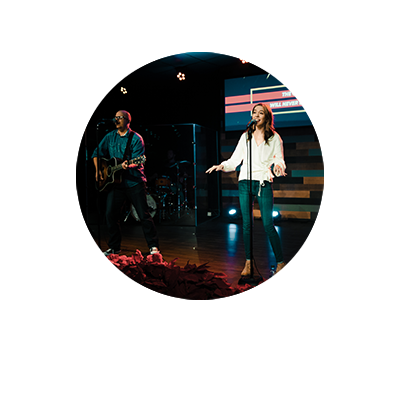 Sundays @ 9:00am & 10:45am
508 South Pleasant Hill Rd
Warner Robins, Ga 31088