One Church. Three Locations.
When Jesus called people to follow Him, He didn't call them to only show up on Sunday, sing a few songs, and volunteer where needed. Jesus wants more than this from His disciples. Actually, Jesus wants the same thing from His followers today that He wanted from His followers two thousand years ago, and if you don't know what that is, it's simple.

Jesus wants us to learn from Him so we can live like Him.

Jesus' original disciples listened to everything Jesus said and did everything Jesus did and as a result, over time, they eventually became started to look more like Him. It's time for us to start moving in that direction too. It's time for us, as we're saying in this series, to move on up. After all, we can't live in the downstairs when Jesus is calling us to move to the upstairs.
One Church. Three Locations.
Sundays @ 9:00am & 10:45am
1040 S Houston Lake Rd
Warner Robins, Ga 31088
Sundays @ 9:30am & 11:00am
101 Bear Branch Rd
Kathleen, Ga 31047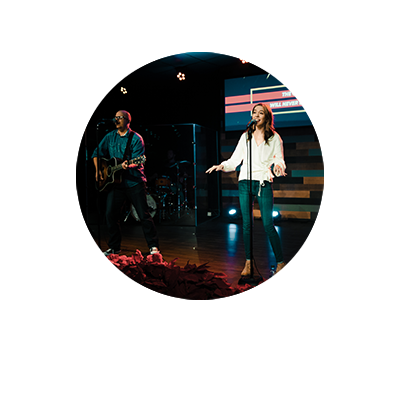 Sundays @ 9:00am & 10:45am
508 South Pleasant Hill Rd
Warner Robins, Ga 31088