What If Jesus Was Serious?
Throughout His life and ministry, Jesus said more than a few outrageous things. But did Jesus always actually mean what He said? Or was He just trying to make a point? We believe that Jesus absolutely said what He meant and meant what He said. We also believe that most of us just aren't taking Jesus seriously enough. This is a series about taking Jesus seriously. After all, the only way our friends, neighbors, and co-workers will ever take Jesus seriously for themselves is if we take Him seriously first.
One Church. Three Locations.
Sundays @ 9:00am & 10:45am
1040 S Houston Lake Rd
Warner Robins, Ga 31088
Sundays @ 9:30am & 11:00am
101 Bear Branch Rd
Kathleen, Ga 31047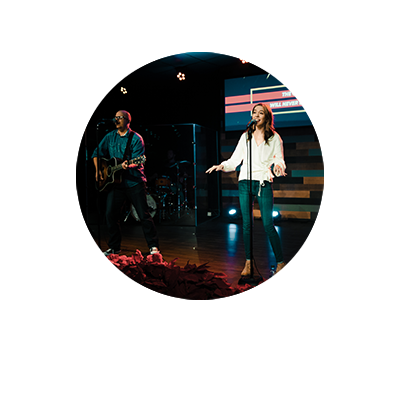 Sundays @ 9:00am & 10:45am
508 South Pleasant Hill Rd
Warner Robins, Ga 31088