God doesn't want you to stay the same. He wants you to mature. He wants you to become more like Jesus. He wants you to grow up. More than that, God is committed to helping you grow up. He hasn't left you alone to figure out how to do this all by yourself. There is method to the kind of maturity He wants to produce in you.

In fact, God has been helping people mature and grow for thousands of years now and He has developed a tried-and-true way of doing so. And if we will listen to Him, if we will lean into His thoughts on growing up, we can begin to steadily, day by day, begin to look more like Jesus than we currently do.

So, are you ready to grow up or not?

One Church. Three Locations.
Sundays @ 9:00am & 10:45am
1040 S Houston Lake Rd
Warner Robins, Ga 31088
Sundays @ 9:30am & 11:00am
101 Bear Branch Rd
Kathleen, Ga 31047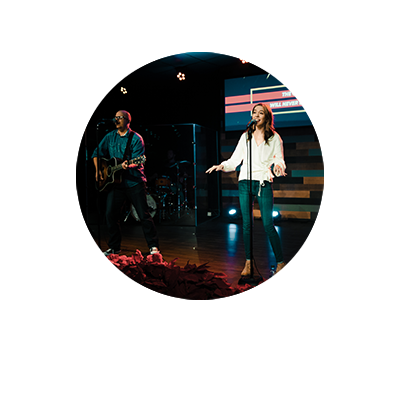 Sundays @ 9:00am & 10:45am
508 South Pleasant Hill Rd
Warner Robins, Ga 31088