One Church. Three Locations.
During His life and ministry, Jesus made it clear that there were only two ways to live. There was His way or every other way. In other words, you either believed that Jesus was the only way to a relationship with God or you didn't.

Those individuals who did decide to follow Jesus were so committed to orienting their lives around everything that Jesus said and did that they eventually earned the nickname, "Followers of the Way."
In this series, we are going to talk about what it really means to follow Jesus, or more specifically, to make His ways our ways.
One Church. Three Locations.
Sundays @ 9:00am & 10:45am
1040 S Houston Lake Rd
Warner Robins, Ga 31088
Sundays @ 9:30am & 11:00am
101 Bear Branch Rd
Kathleen, Ga 31047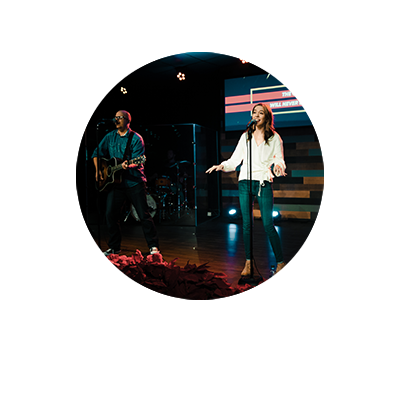 Sundays @ 9:00am & 10:45am
508 South Pleasant Hill Rd
Warner Robins, Ga 31088