There are some Christian beliefs that are, for lack of a better word, offensive. As a result, we are often hesitant to talk about them or bring them up. "After all", we say to ourselves, "we don't want to offend anyone. We don't want anyone to think that we don't love them." Now obviously, we never want to be offensive just for the sake of being offensive, but what if telling the truth is actually the most loving thing we can do for someone else? Over the next few weeks, you may not necessarily like what we say and may even strongly disagree with us. But you should know that everything that we're going to be saying has a biblical basis and we will not be apologizing for our beliefs. While we may be sorry that you do not like what we say, we are not actually sorry for saying it.

So, if you don't mind feeling a little uncomfortable, if you aren't afraid to be offended, join us for the next three Sundays as we say "Sorry, Not Sorry."
One Church. Three Locations.
Sundays @ 9:00am & 10:45am
1040 S Houston Lake Rd
Warner Robins, Ga 31088
Sundays @ 9:30am & 11:00am
101 Bear Branch Rd
Kathleen, Ga 31047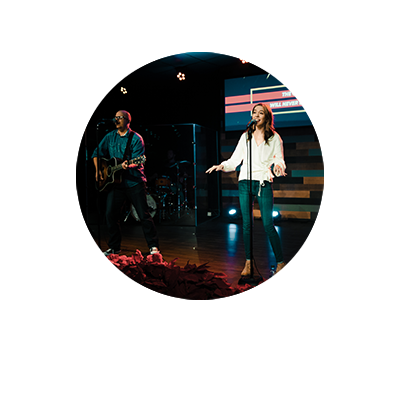 Sundays @ 9:00am & 10:45am
508 South Pleasant Hill Rd
Warner Robins, Ga 31088