One Church. Three Locations.
Most people have made this statement or one like it at some point in their lives: "I wish I had a little more money". Now, of course, there's nothing wrong with having money. After all, money can do a lot of great things for us. Money can buy things like homes, cars, and vacations. Money also enables us to put food on our tables and clothing on our backs. So, money, when used right, can be an incredible resource.

But money can also cause a lot of problems in our lives, especially when we don't view it properly, especially when we have a wrong understanding of money. Over the next three weeks, we are going to talk about how to use money the right way, so that we can be "right" on the money.
One Church. Three Locations.
Sundays @ 9:00am & 10:45am
1040 S Houston Lake Rd
Warner Robins, Ga 31088
Sundays @ 9:30am & 11:00am
101 Bear Branch Rd
Kathleen, Ga 31047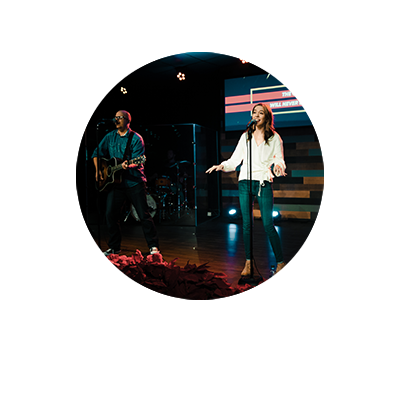 Sundays @ 9:00am & 10:45am
508 South Pleasant Hill Rd
Warner Robins, Ga 31088